Welcome to Maple on Franklin
Affordable Senior Living in Holbrook, MA
Maple on Franklin is a brand new community for seniors offering beautiful, modern rental apartments in a fantastic location. Income and eligibility restrictions apply. Initial occupancy is currently scheduled for August 2023. Apply Today!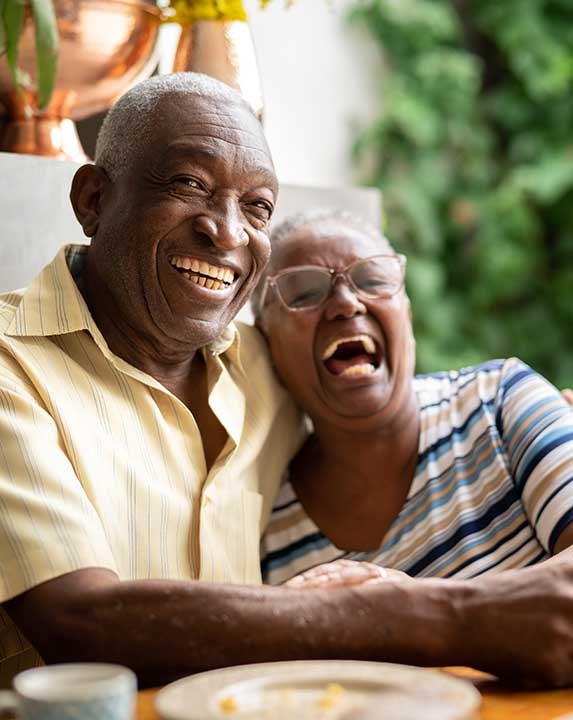 Community Amenities:
Library
Open living room lounge and cafe with fireplace and TV
Community Room
Two On Site Laundry Rooms
Café areas on two floors
Green:  Certified passive house design ensures high energy efficiency and lower environmental impacts
Green:  EV Charging Stations for vehicles
In Town location walking distance to shops, library, town hall, and Holbrook Town Council on Aging
Controlled Access Building via fob and intercom system
Free off-street parking
Onsite and 24/7 emergency maintenance
On-site property management by Maloney
Residence Amenities:
Designer Fixtures & Modern Floor Plans
Heat, Electricity, Hot Water and Air Conditioning Included in Rent
Cable Ready
Central air conditioning
Efficient Appliances
Refrigerator
Oven and range
Microwave
Dishwasher
Disposal
Join our community / Application and Eligibility
Maximum Gross Income for Eligibility

# of units
Area Median Income (AMI)
Income limit for 1 person
Income limit for 2 person
Minimum Income*
Monthly Rent
52
60%
$58,920
$67,320
$47,340
$1,578
18
30%
$29,450
$33,650
N/A
30% Adjusted Income
Income limits and rental rates subject to change. Mobile voucher holders encouraged to apply.
All household members must be at least 62 years of age as of the lottery date.
All applicants must meet the property's tenant selection plan criteria. Preferences apply based on disability status.
*Minimum income limit is not applicable to voucher holders.
Or contact us to request a waitlist application:
[email protected]
Tel: 617-209-5420 / Relay 711
Submit Your Application
Email: [email protected]
Mail or In-Person Dropbox
(located on 1st floor):
Maple on Franklin, c/o Maloney Properties, Inc.
27 Mica Lane, 3rd Floor, Wellesley, MA 02481
Waitlist Applications may be submitted anytime to be processed on a first-come, first-served basis, following our lottery in July 2023.
Contact Us
Tel: 617-209-5420 | US Relay: #711
If you or a family member has a disability or limited English proficiency, and as a result need assistance completing a rental application and/or require any assistance during the application process, including participating in information meetings, please contact us.
Maloney Properties, Inc.
Making People Home Happy Since 1981. Maloney is dedicated to improving lives and building strong communities. Learn more at MaloneyProperties.com
Maloney is committed to ensuring accessibility for people with disabilities, both in our communities and online. This website undergoes regular testing and updating to ensure the best user experience for all. We welcome your feedback and suggestions. Please let us know how we're doing!
Email: [email protected] / Tel: (781) 943-0200 / US Relay: #711